Battery
Application
Hot product
Contact us
Philips bluetooth headphone project
2021-06-18
Project name: 401230 3.7v 120mah lipo battery used in Philips bluetooth headphone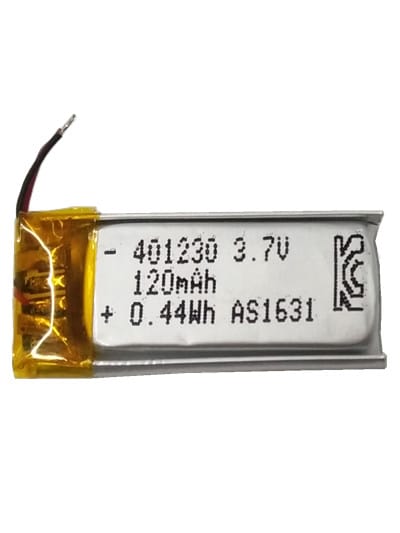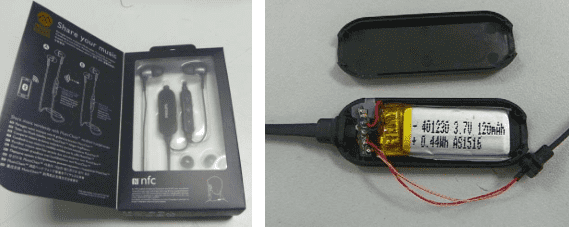 Detailed introduction: We received Philips SHB5900 and SHB5850 bluetooth headphone project inquiry on April 20th, 2015. They ask about 3.7v 120mAh lithium ion polymer battery, which needs UL1642, IEC62133, ROHS, MSDS and UN38.3. It happens that our 401230 3.7V 120mAh lipo battery with all these certificates and this battery size meet their requirements. They started to audit our factory several times with production line, quality system and others from April 26. The auditors are in the company of our production manager, quality department, customer engineer service department for 3 days to check everything and make sure that we're conform to their supplier list standard.

As our strict quality policy under the quality management system of ISO9001:2008 and strong R&D technology, they comment us that we're a honest and professional lithium battery manufacturer. And one of our battery got their approval testing safety report. After auditing factory, they asked us to make some samples for testing in the beginning of May, and started PP production in the middle of May, 2015.
Now each month we continuously to supply this 401230 battery with big quantity to Philips OEM factory.
If you have any inquiry for this battery, please feel free to contact us.