Battery
Application
Hot product
Contact us
2019, New Beginning!
2021-06-24
Hope everyone had a wonderful New Year holiday, we sincerely to inform you that all the staffs of A&S Power are coming back to work on 2nd Jan., 2019. The new year is also a new beginning, we will devote more enthusiasm into the work and create greater value for our customers in 2019.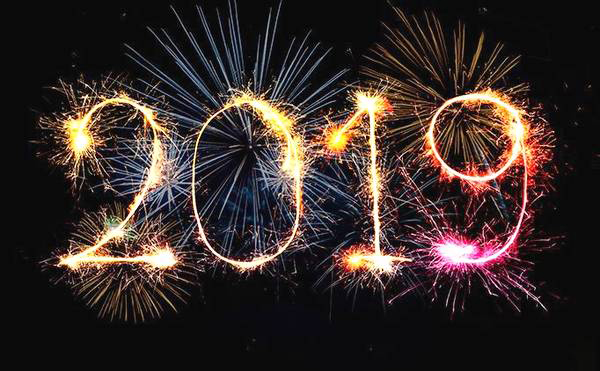 Today, A&S Power have resumed normal supply and delivery of the lithium batteries, we are all engaged in the busy work after holiday. We deal with the orders that received during the holiday as soon as we come back to work. The new orders will be placed to factory and the ready goods will be delivered after testing. We received many orders for li polymer battery recently, and the order of 502025, 302025, 502030, 603450 lipo batteries are ready today which will be delivered soon. Under everyone's joint efforts, everything is going in an orderly way. In order to thank the continued support of all our customers in the past year, we will give back to them with better service in the new year.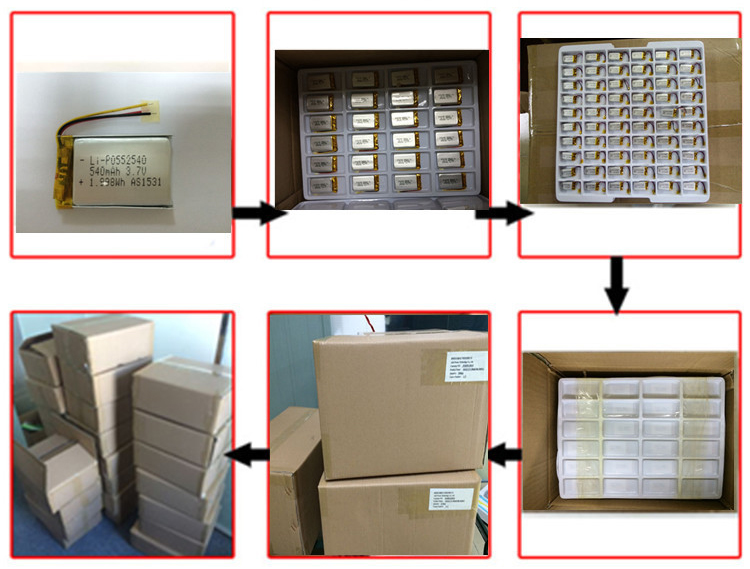 In the new year, wish all of our customers with good health and prosperous business, and hope our cooperation will be further improved. From 2019, the new starting point, we also believe that everything will get better and better.