Battery
Application
Hot product
Contact us
A&S Power 2019 Annual conference
2021-06-23
Time flies. 2019 have passed, 2020 comes.
In order to think back last year our work results and insufficient, improve and do better in new year, our company workers make summary report and show presentation on Jan.10th.
At the same time, our boss shows our company 2019 sales volume and put forward 2020 total sales target. He announced decision that our company will open new factory which is focus on manufacturing 18650 lithium ion battery pack and lifepo4 battery pack.
After report, to celebrate new year and say thanks for every worker last year's hard working, we go to Heyuan city for a short time tourist. Enjoy the comfortable hot springs and have delicious dinner. After dinner, we have prize draw and singing dancing party. Everyone is very happy and enjoy that wonderful time.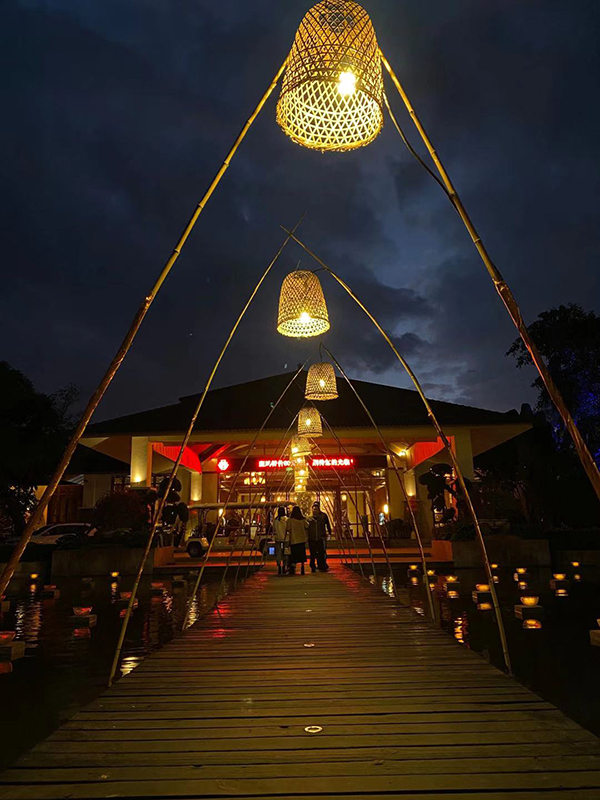 Let us cheer for last year and fight for new 2020.
Hope the next year is a prosperous and harvest year for our company and our customers!