Battery
Application
Hot product
Contact us
A&S Power Happy tour to Yangjiang Hailing Island
2021-06-23
A&S Power Happy tour to Yangjiang Hailing Island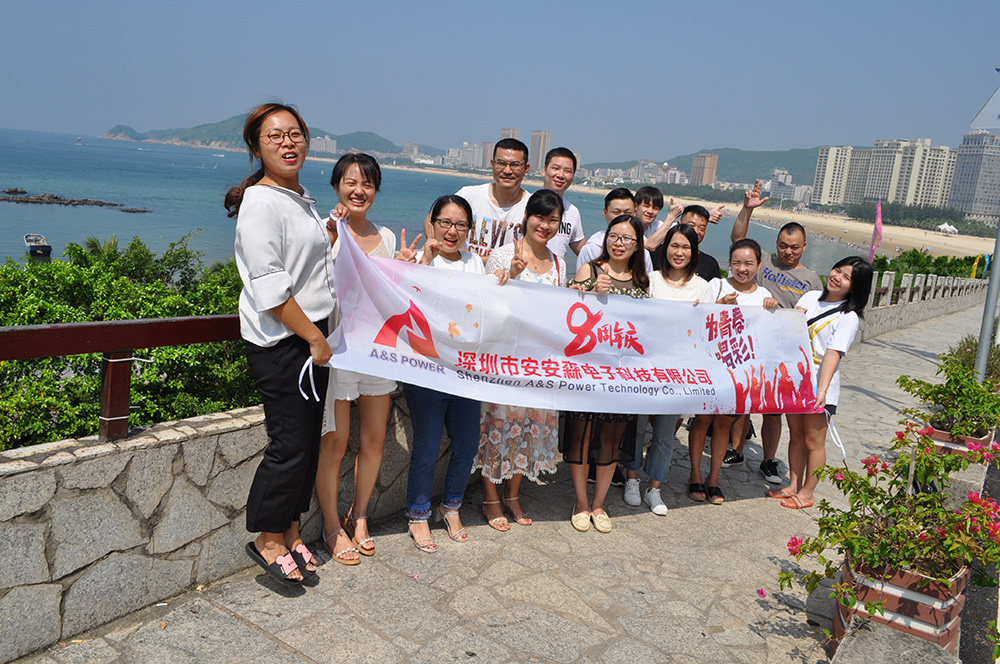 A&S Power, as a lithium battery manufacturer focus on lipo battery. lithium ion battery, who has a professional and enthusiastic sales team, and this year, we have been to Yangjiang Hailing Island, which is a very beautiful Island in Yangjiang.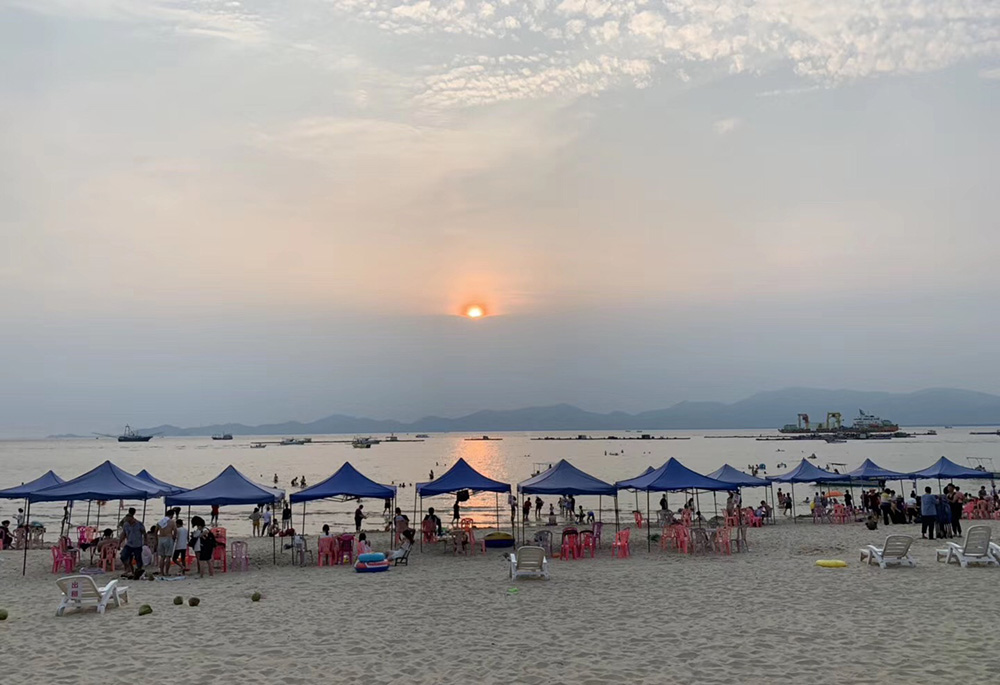 From 2005 to 2007, hailing island was rated as one of the "ten most beautiful islands in China" by "China national geographic" magazine for three consecutive years . On October 8, 2015, it was rated as a national AAAAA scenic spot and one of the top ten treasure islands in China, it not only has the best view place to watch the Sunset, but also it has a very good tasting for the sea food.
We had a very nice time and really enjoy this tour.