Battery
Application
Hot product
Contact us
Application of 18650 lithium battery
2021-06-23
The application of lithium secondary batteries in the energy battery industry benefits from its superior performance. With the continuous development of lithium secondary battery technology, it has been widely used in our daily life; rechargeable batteries that are used repeatedly are increasingly favored by consumers. Pay attention to the energy battery industry, fully understand the battery and let us do it for me. At present, the 18650 lithium battery has certain applications in the following fields.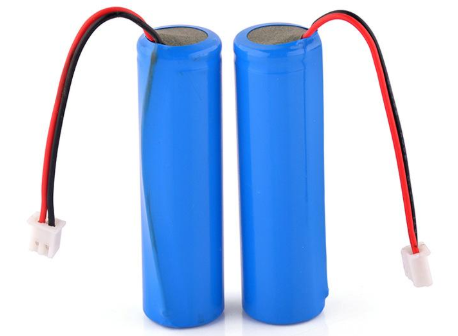 1, energy storage class
Mainly used in base station power, clean energy storage, grid power storage, home optical storage system.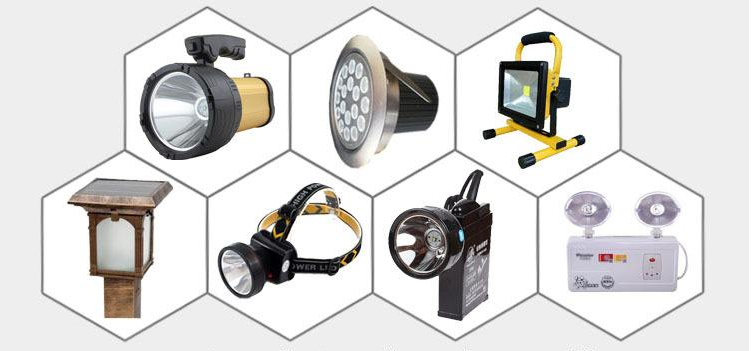 2, power class
Mainly refers to electric vehicles, electric bicycles, new energy vehicles and so on.
3, digital class
Mobile phones, tablets, laptops, electric toys, MP3/MP4, headphones, charging treasures, model airplanes, mobile power supplies, etc.