Battery
Application
Hot product
Contact us
Gratitude goes hand in hand, and we forge ahead
2021-06-23
Shenzhen A&S Power, a professional lithium battery manufacturer(lithium polymer battery, lithium ion battery, lifepo4 battery)in China, is celebrating its 8th anniversary. During the past 8 years, we have been very grateful for quietly supporting, Thanks to you,A&S Power, has become the leader enterprise in the lithium battery industry.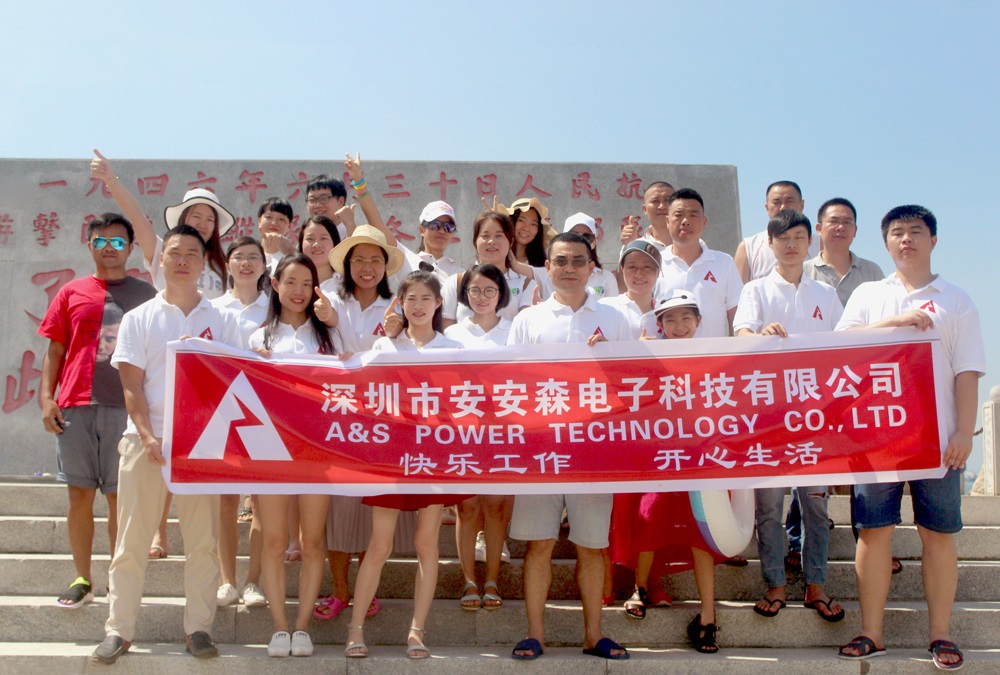 At A&S Power, there is a corporate culture that says people who have been worked in here for 5 or 10 years will receive a gift .Among them, the five-year induction ceremony is the most solemn activity of A&S Power. The staff who has been working in A&S Power for five years is an old wine, full of the mellow flavor.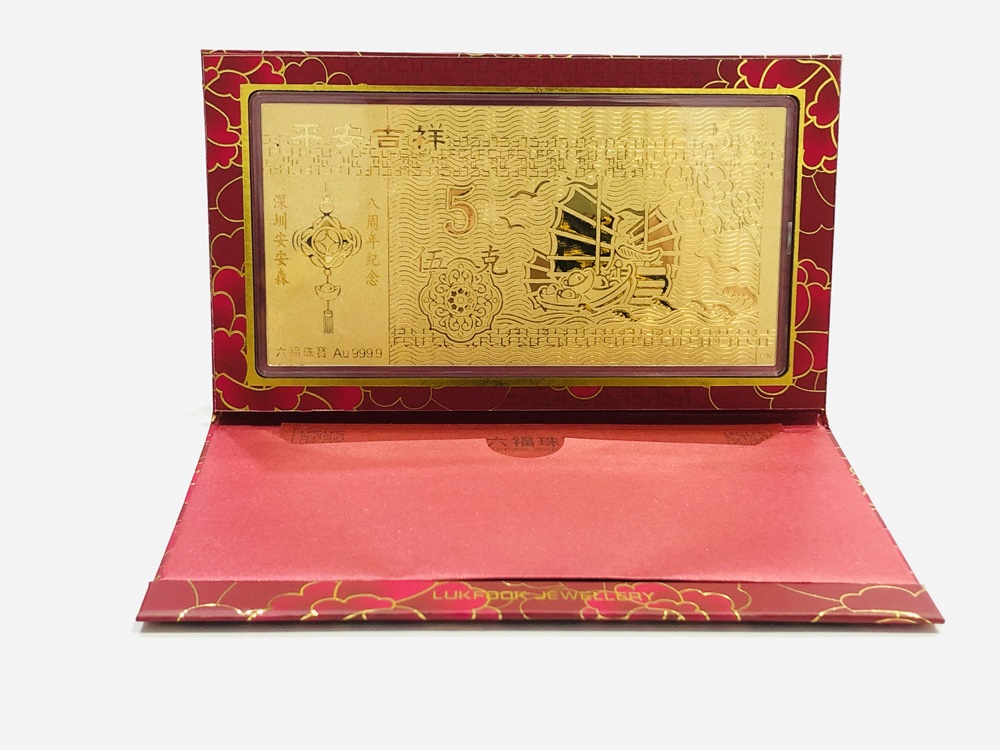 In today's important day to commemorate the 8th anniversary of the founding, our manager Chris Huang awarded a gift of 5 grams of gold to colleagues who have been with us for more than 5 years . The cost of a single gift is about 2500RMB. Even its design is not gorgeous, simple, and the price is not high, it represents a sense of honor. Almost all colleagues of 5 years will regard this gift as an honor, because it means that they have been working side by side with A&S Power for 5 years.Everyone in A&S Power is also eager to have this gift, and we believe more and more colleagues will have this hornor thought hard working and will create a best A&S power.