Battery
Application
Hot product
Contact us
Great news-AS Power have received the CB certification for 26650 lifepo4 cells
2021-06-23
Storage battery is popular in European and American countries, and we have found there are many family villas assembled with solar panel. In rainy weather, they need batteries, especially for those high capacity and long lasting battery, which can supply the power for 7 days in rainy weather.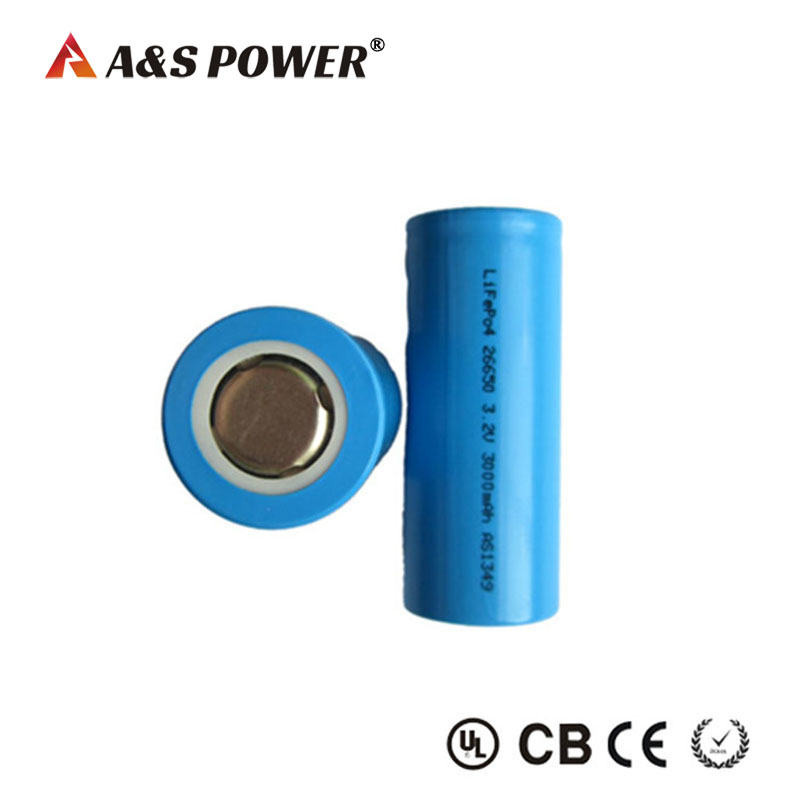 In order to match the requirements for those customers, we produce top quality lifepo4 cells, with different capacity and 2000 times cycle life. And we have made CB certification for those cells as below:
2. 26650 3.2v 3200mah
3. 26650 3.2v 3500mah
4. 26650 3.2v 3800mah
Customized voltage and capacity are greatly welcome.
You just need to tell us your requirements about the dimension, voltage&capacity, with pcb&bms, etc. Then we will offer you suitable solution.
More details, please contact us.
AS Power will be your best choice for lithium battery specialists!