Battery
Application
Hot product
Contact us
High capacity of 32700 3.2v 6000mah LiFePo4 battery
2021-06-23
Recently, A&S Power introduced 32700 3.2v 6000mah LiFePo4 battery that has high capacity, long cycle life,Low self-discharge and Low internal resistance, no memory effect,no contain Mercury, No fire, No explosion, No leakageetc etc.advantage.
The battery is widely used in various fields, the details as below:
Main applications:
* Communication: back-up electric supply, interphone
* Eletric vehicles: electric bicycle (E-bike), golf cart , electric wheelchair, E-car and E-bus
* Power tools: electric cropper, electric drill, electric saw, electric hammer
* Illuminate devices: solar battery, miner lamp, solar power lamp, emergency light, electric torch.
* Portable office devices: Laptop, PDA, portable electrograph, portable printer
* Video devices: Portable DVD , portable television
* Others: R/C model, toy, small home appliance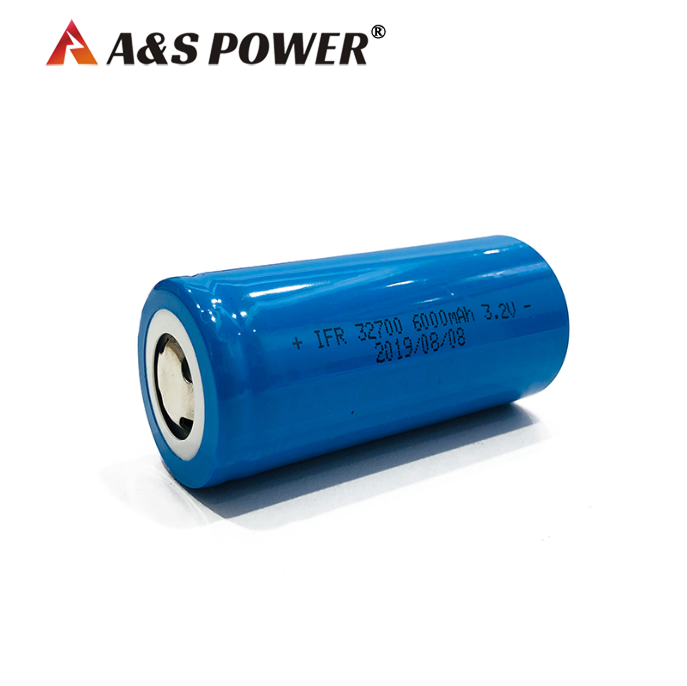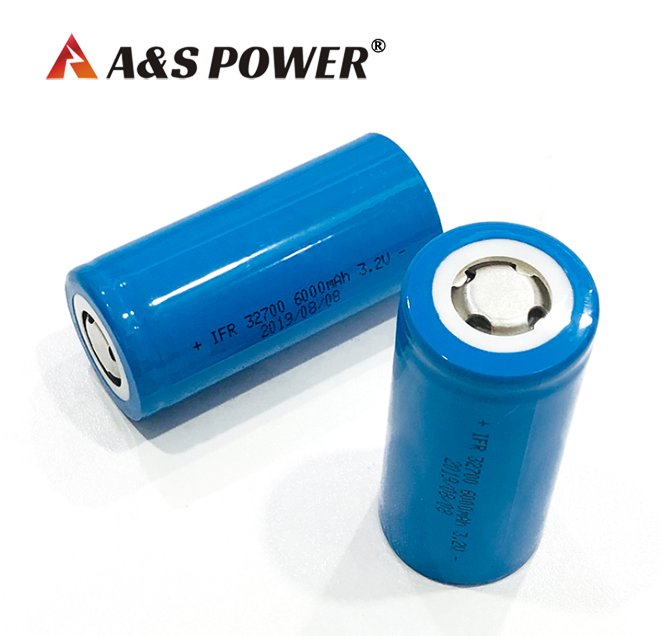 At present, we have very good prices for this battery, if you have project will be need this battery that we can send specification and quotation to you reference!

Contact Details
A&S Power Technology Co.,Ltd
Contact person: Vivian Mo
Tel: +86 158 1745 7680
Email: sales8@szaspower.com