Battery
Application
Hot product
Contact us
Intersolar Europe, the 28th fair in Munich, Germany, was closed on May 17 with successfully.
2021-07-02
Intersolar, founded in 1991, is the world's largest and most influential professional photovoltaic fair. Intersolar has over 20 years of history in international exhibitions and conferences.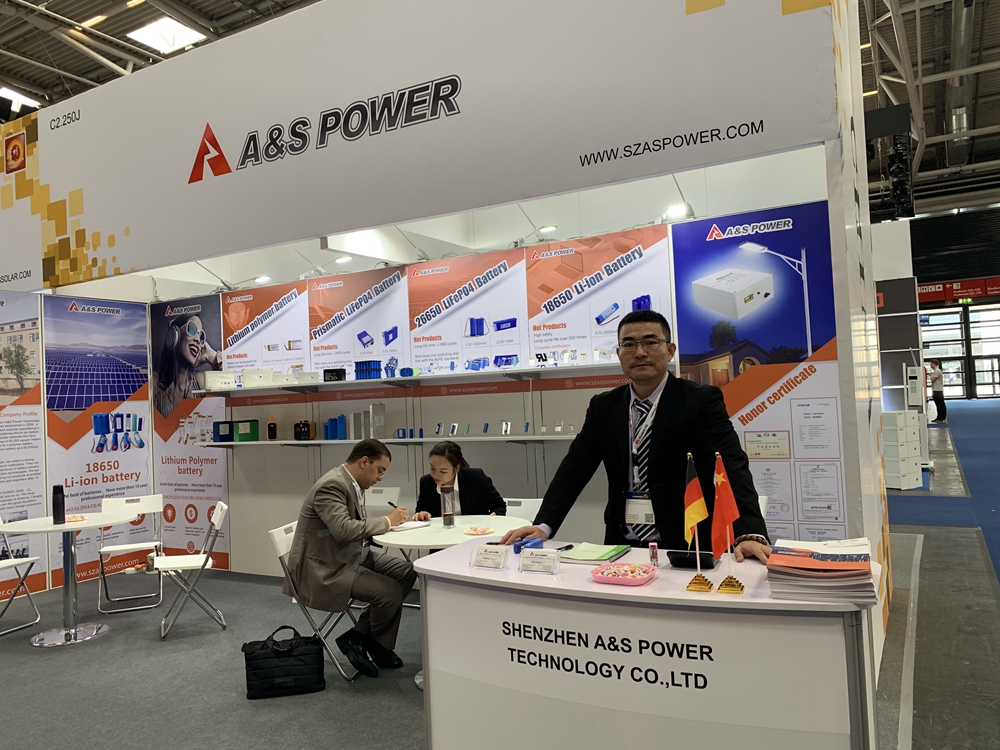 The exhibition scale of the 28th Munich solar energy technology expo in 2019 is nearly 120,000 square meters, with more than 2,200 exhibitors from 160 countries and regions including Germany, the United States and the United Kingdom, and more than 100,000 professional visitors, gathering many world-renowned photovoltaic enterprises such as BMW, ABB, Samsung, LG, sharp, Siemens and huawei.Throughout the exhibition period, the exhibition was filled with a strong atmosphere of negotiation, and the Munich solar energy exhibition in Germany undoubtedly provided a "profitable" excellent platform for professional visitors from all over the world.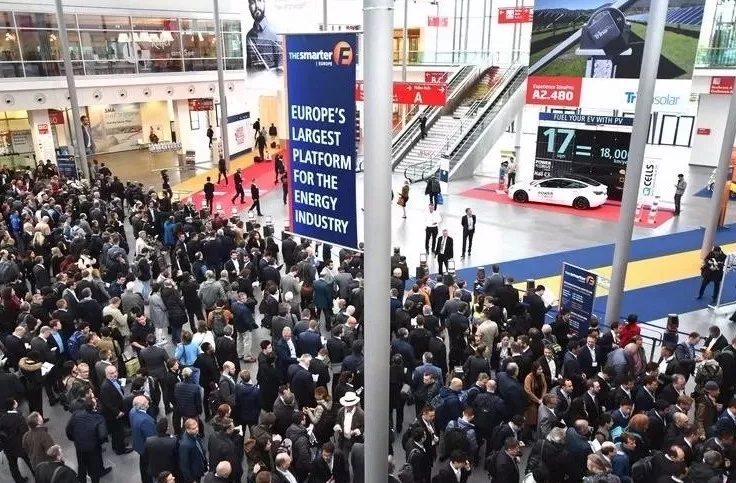 The exhibition of shenzhen pavilion exhibitors number up to 40, 67 booths, Shenzhen A&S Power as a outstanding enterprises in lithium battery industry, is the third time this year to participate in this fair, booth number in C2.250J, have 18 square meters exhibition hall, as usual, we display the lithium ion battery, lithium iron phosphate batteries, although the visitor of C hall has come less than B hall before, but there are lots of clients with specific projects.In this exhibition, A&S Power displayed the newly developed 12v 50ah lithium battery for solar street lamps has the unique advantages which extend the life cycles,The first appearance in the exhibition was recognized and welcomed by the market, came to consult and negotiate the global clients.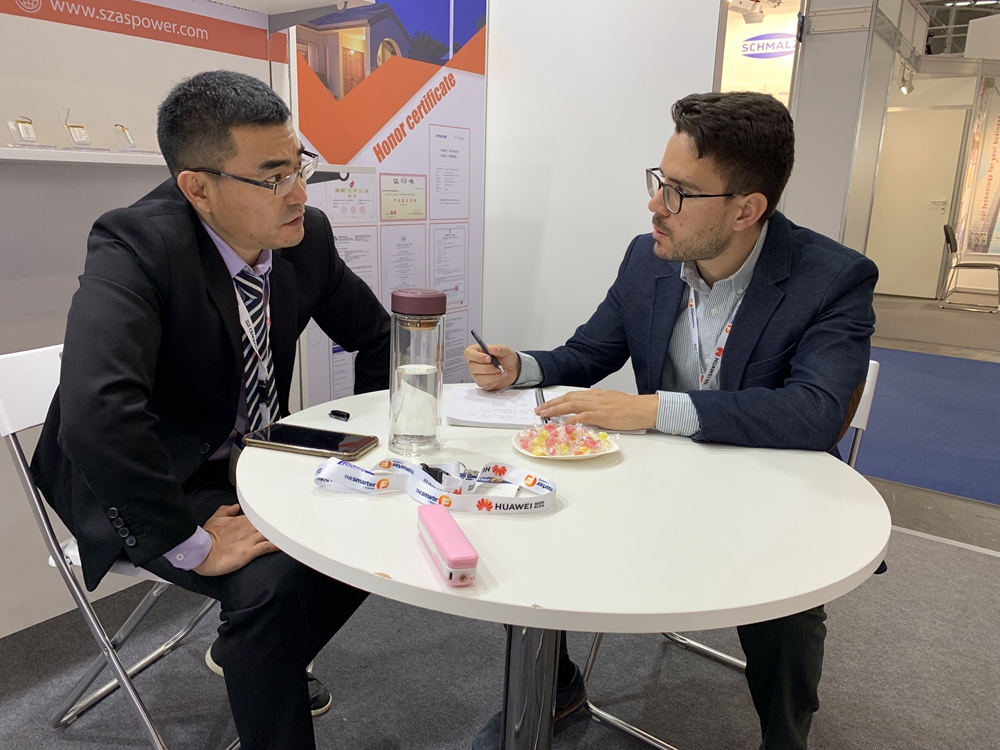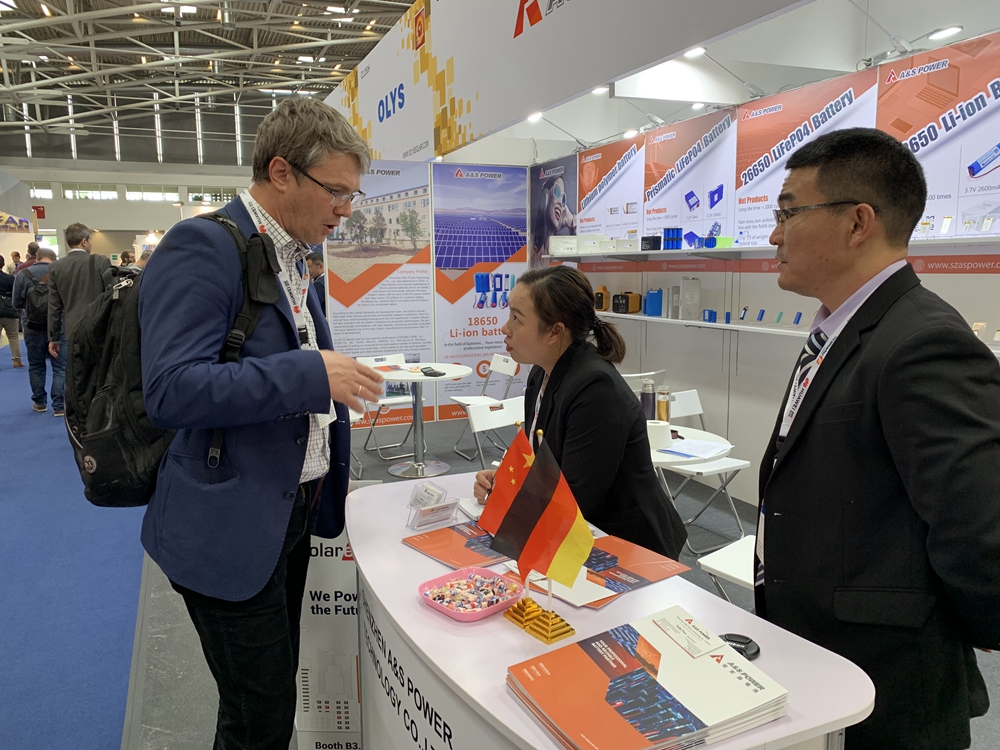 Through this exhibition we increased confidence, not only with customers from all over the world and peer in-depth communication, more accurate grasp of the market demand and industry information. Munich, Germany, we will meet again next year!