Battery
Application
Hot product
Contact us
New products 12.8v LiFePo4 battery pack with ABS case
2021-06-23
Good News!!! The A&S Power has produced a batch of 12.8V series of LiFePo4 battery pack, which can replace lead-acid battery.
Long Cycle Life and Lower Price, the capacity range is 6Ah-200Ah.
Features:
1. Maintenance free
2. Internal cell balancing
3. Lighter weight: About 40%-50% of the weight of a comparable with lead acid battery
4. Can be charged using most standard lead-acid charges.
5. Wider temperature range: -20℃-60℃
Application:
UPS/Solar/Wind Power System/Golf Cart/Lights......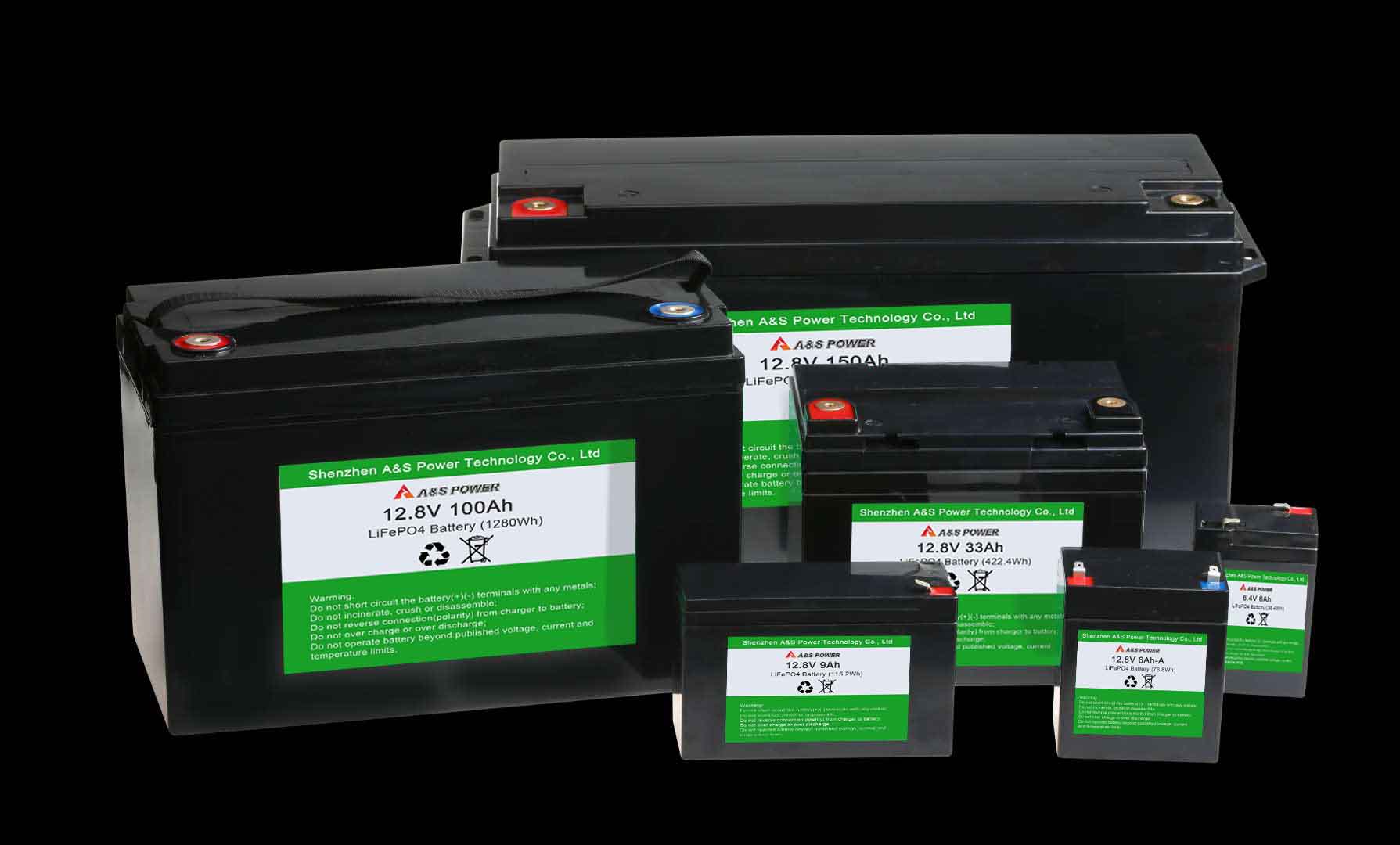 If you're interested in those models, welcome to contact with us anytime.
We can send specification to you reference.
Samples and customized battery pack are also available.
Contact Details
A&S Power Technology Co.,Ltd
Contact person: Vivian Mo
Tel: +86 158 1745 7680
Email: sales8@szaspower.com