Battery
Application
Hot product
Contact us
India hikes customs duty for lithium-ion batteries from 10% to 20%
2021-07-02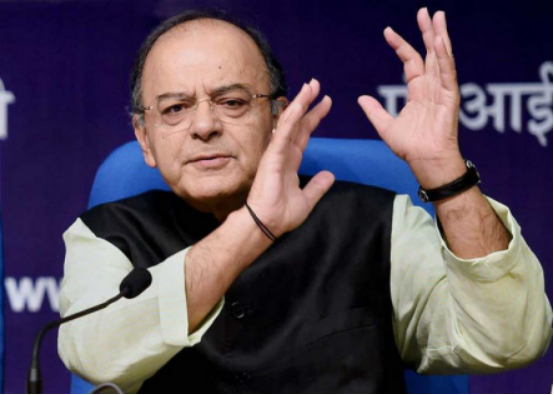 Bridge to India said this is not helpful for the growth of the energy storage industry, while the impact of a customs duty change on solar glass is debatable. Flickr: Pranshu Rathi
The Indian national Budget has seen a hike in customs duties for lithium-ion batteries from 10% to 20%.
Surbhi Singhvi, manager, consulting at Bridge to India, wrote that is not helpful for the growth of the storage industry, which is already struggling with viability challenges.
Indian finance minister Arun Jaitley announced budget for the financial year 2018-19 last week, in which renewable energy was largely absent, bar a renewed emphasis on solar pumps for farmers across India.
Singhvi added: "Overall, it is disappointing for such a vital sector of the economy to receive such little attention. There is a dearth of new ideas and little attempt is being made to harness new technologies and business models – gasification, electric vehicles, storage, smart grids – to achieve India's energy transition."
Indian PV manufacturers did receive a boost from the customs duty on solar glass being removed, but the benefits have been disputed.
Nevertheless, India's energy storage industry did make prgoress last week with the start of construction on the country's largest energy storage project, which was deemed as having strategic importance for regulators.